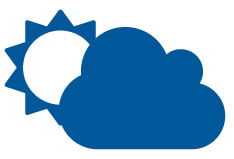 Live feed
Lives cameras…….
1. The first image looking out across the pier towards the Needles Rocks and Lighthouse
2. The second one stationed on top of the chairlift looking down onto the beach.
3. The third one positioned at the Coastguard lookout, viewing across the south side of the needles rocks and lighthouse.
Images are updated approximately every 5 mins during the day.